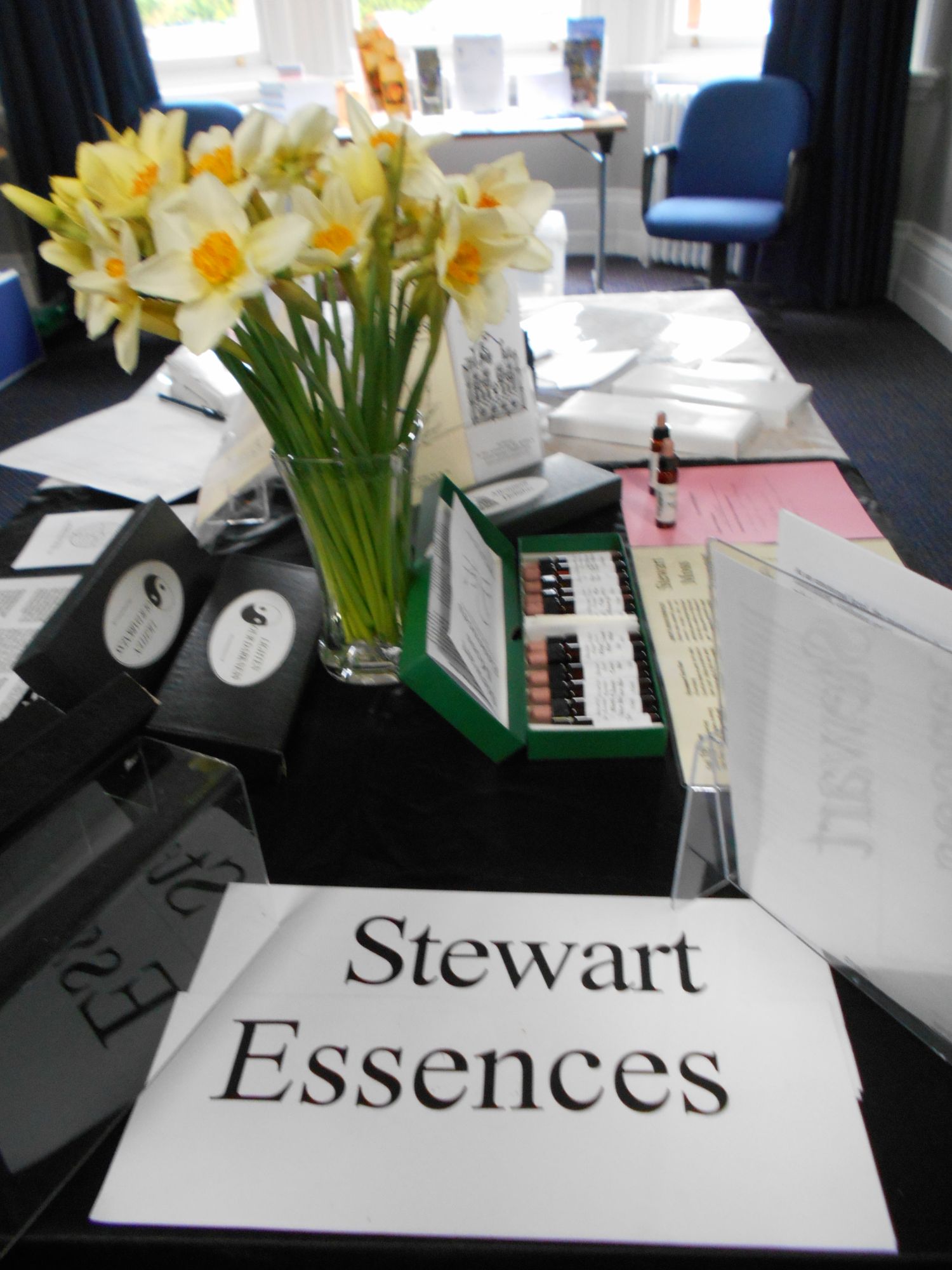 WHAT ARE ESSENCES?
Essences contain the energetic resonances of the plant or element from which they are made. Therapeutically, they seem to act as a vibrational catalyst to harmonise the mind, body and spirit. Since physical well being usually accompanies a positive mental and spiritual outlook, they can help return us to health whatever our emotional state. Their long history of effective use by an informed public is already a permanent testimony that essences do work. Indeed, many practitioners consider them to be the most remarkable of all complementary therapies.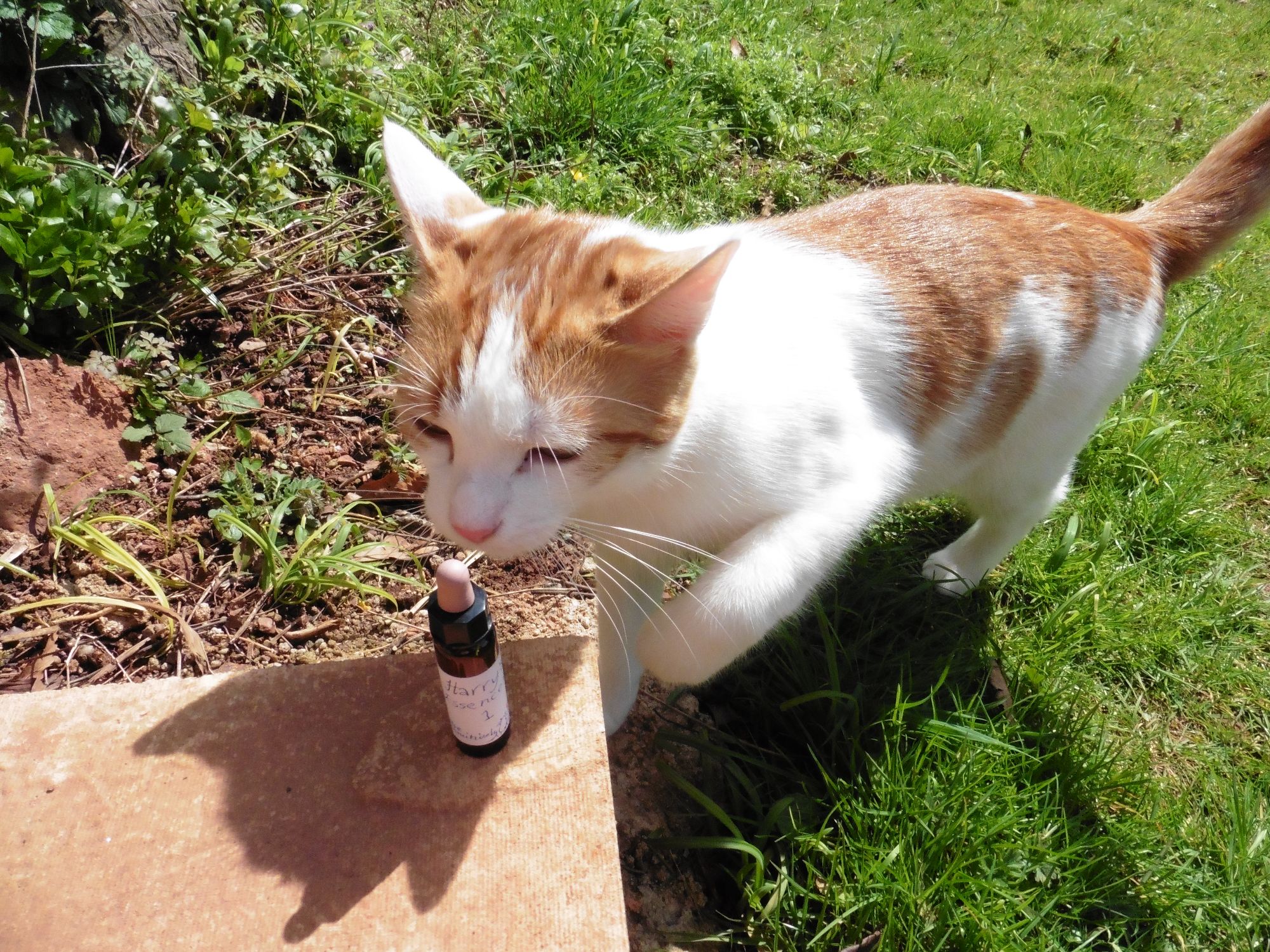 HOW ESSENCES CAN HELP YOU, YOUR FAMILY AND PETS
Essences are popularly used for:
Confidence issues
Coping with change
During period of recovery
Facing challenges and problems
Feeling overwhelmed
Finding focus and direction
Preparing for a big event
Relationship issues
Sadness or despondency
Seeking inner guidance
The effects of stress and tension
Times of fear, concern and worry
Upsets and traumas
When we feel we need protection
Choose and purchase essences for yourself
As an experienced practitioner, Jan owns hundreds of essences from many producers around the world. Book a consultation, explain your problems and let her create a personalised treatment of up to six essences just for you.