natural ways to balance mind, body and spirit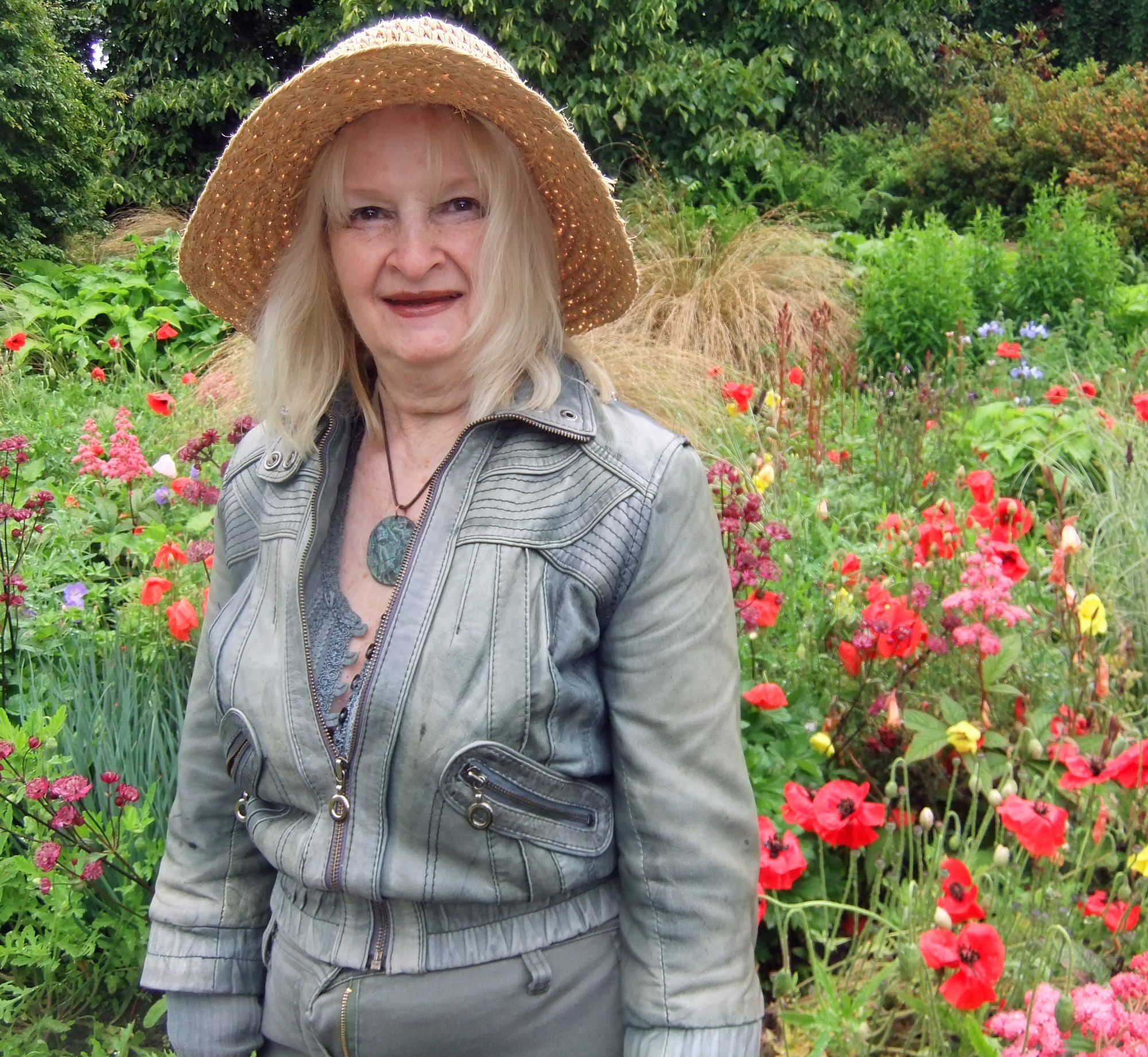 Jan Stewart has been using and making essences since the 1960's. She was Chair of the British Flower and Vibrational Essences Association (BFVEA) for eight years and is currently Co-Chair, with Stefan Ball, of COREP (the Confederation of Registered Essence Practitioners), the essence lead body, .
Jan is particularly known for her combinations that deal with shadow issues. Find out about these and her own essence products, details of which can be found in the shop.
Jan is an experienced practitioner with a carefully secured list of clients ranging from typists to TV personalities. A range of consultations are available to suit your needs.

ESSENCE OF THE MONTH
Acorn
This year has produced abundant woods and hedgerows. It is a time that might inspire us to making an essence from a fruit rather than a flower. My own choice is acorn. Botanically this is a nut, formed in the ovary from just one of the ovules – the others degenerating to allow its full development. It is held in a delightful smooth, chalice-shaped cupule formed from fused bracts and its essence is connected with giving and receiving.
It is said that there are givers and takers in life but, in truth, we must learn to be both. Oak trees take nourishment from the earth but give back thousands more acorns than they require to provide new species. This makes these fruits a major source of nourishment for many animals. Acorn essence will, similarly, help those naturally generous people who love to give but always feel indebted if they receive something. Acorn helps them reflect on the joy they have in giving and widens their generosity of spirit to allow others to have the same experiences by learning to take with love and gratitude. Acorn will also open and fill the cup of human kindness in those who take more than they give back, providing opportunities where they can find satisfaction from contributing to others or to society in ways they find personally rewarding.
.

RECENT EVENTS
September 2018 - Elfride's Holy Well, Torquay, looks neglected and derelict but its energies remain. Nearby, in the grounds of the Greek Orthodox Church, Lesley Oats (www.wellessences.com ) helped me locate the spring from which its waters still flow. It lies in the shade of an impressive holm oak (an evergreen species) and moss from its roots and the well source have been made into a new moss essence which will be coming soon. Watch this space!
See Jan talking on the BFVEA Website about the importance of Training for an Accredited Diploma in Flower Essences with the BFVEA

23rd April, 2018 - Jan hosted a CPD day in Torquay for BFVEA Members.
COMING EVENTS
See https://www.bfvea.com/gathering php for details of the BFVEA's Annual Gathering 22nd-24th March, 2019