natural ways to balance mind, body and spirit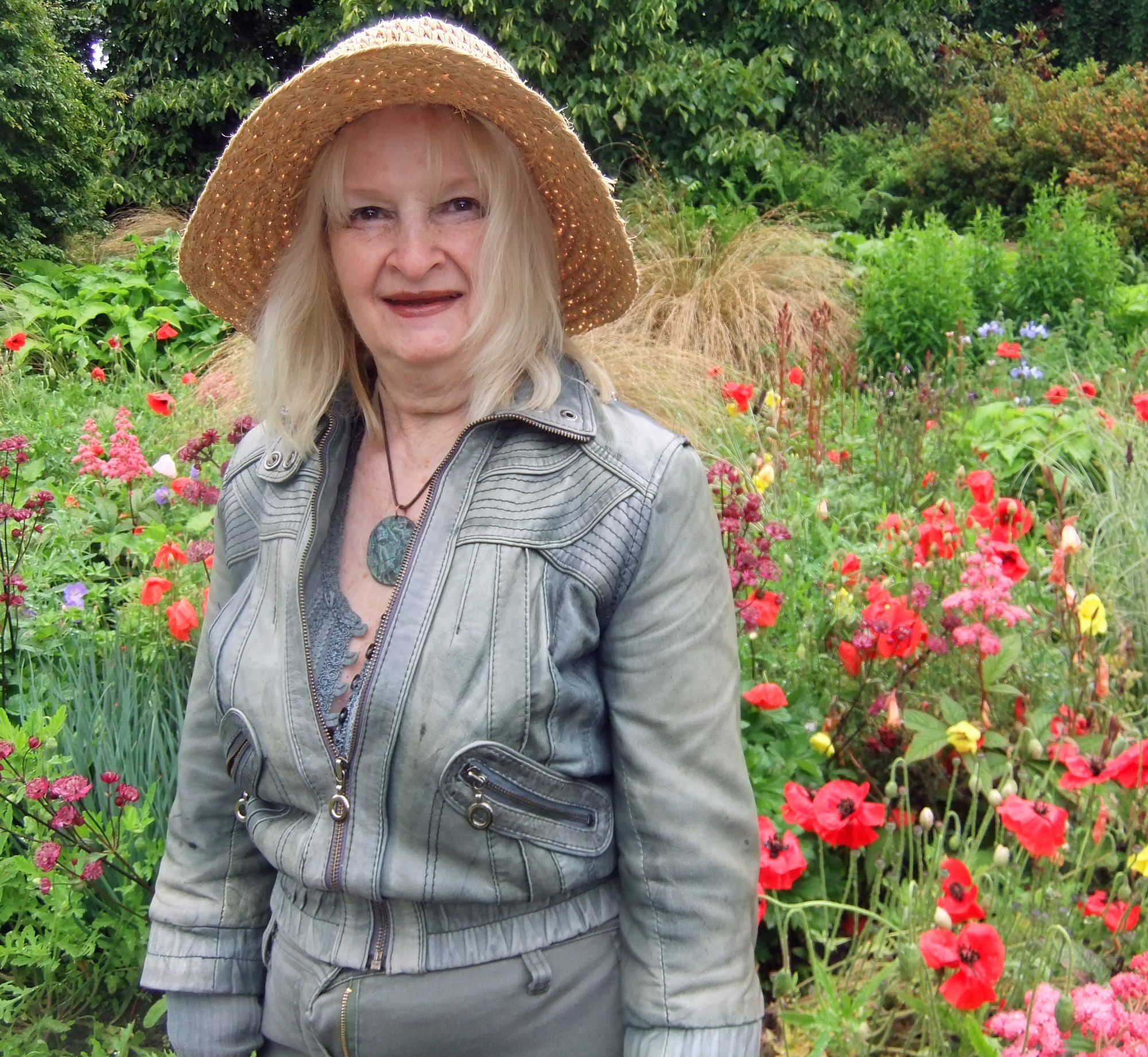 Jan Stewart has been using and making essences since the 1960's. She was Chair of the British Flower and Vibrational Essences Association (BFVEA) for eight years and is currently Co-Chair, with Stefan Ball, of COREP (the Confederation of Registered Essence Practitioners), the essence lead body, .
Jan is particularly known for her combinations that deal with shadow issues. Find out about these and her own essence products, details of which can be found in the shop.
Jan is an experienced practitioner with a carefully secured list of clients ranging from typists to TV personalities. A range of consultations are available to suit your needs.

ESSENCE OF THE MONTH
PANSY
The irregular, solitary flowers of the pansy have five sepals, petals and stamens. The petals are free and overlapping. Arranged bisymmetrically as four above, plus one, broader petal below, the whole often reminds observers of a face or group of faces. This gives rise to such names as Three Faces Under a Hood. The base of the lowest petal protrudes backwards as a nectar-containing spur to attract bees, thrips and, according to Darwin, the Pluvia moth. A further distinctive characteristic is the large, central stigma that tops the ovary's single style. This gives the appearance of a watchful eye, observing and thinking and may be the basis of the flower's name which is thought to be a corruption of the French word pensées meaning thought or memory. The wild pansy has three colours but garden varieties occur in every hue. My own essence was made from purple hybrids, received as a present from a gifted, healer friend with the message 'pansies for thoughts'. It eases the troubled mind and directs cyclical, persistent or worrying thoughts that churn around in our heads towards positive solutions.

RECENT EVENTS
See Jan talking on the BFVEA Website about the importance of Training for an Accredited Diploma in Flower Essences with the BFVEA
23rd April, 2018 - Jan hosted a CPD day in Torquay for BFVEA Members.
23rd- 25th March, 2018 - Jan gave two talks at High Leigh, Hoddesdon, Hertfordshire, during the 21st BFVEA Annual Gathering. One was about the Associations past President , David Beale. The other concerned The Secret Life of Edward Bach
COMING EVENTS
Watch this space for details of activities available in International Essence Awareness Week