natural ways to balance mind, body and spirit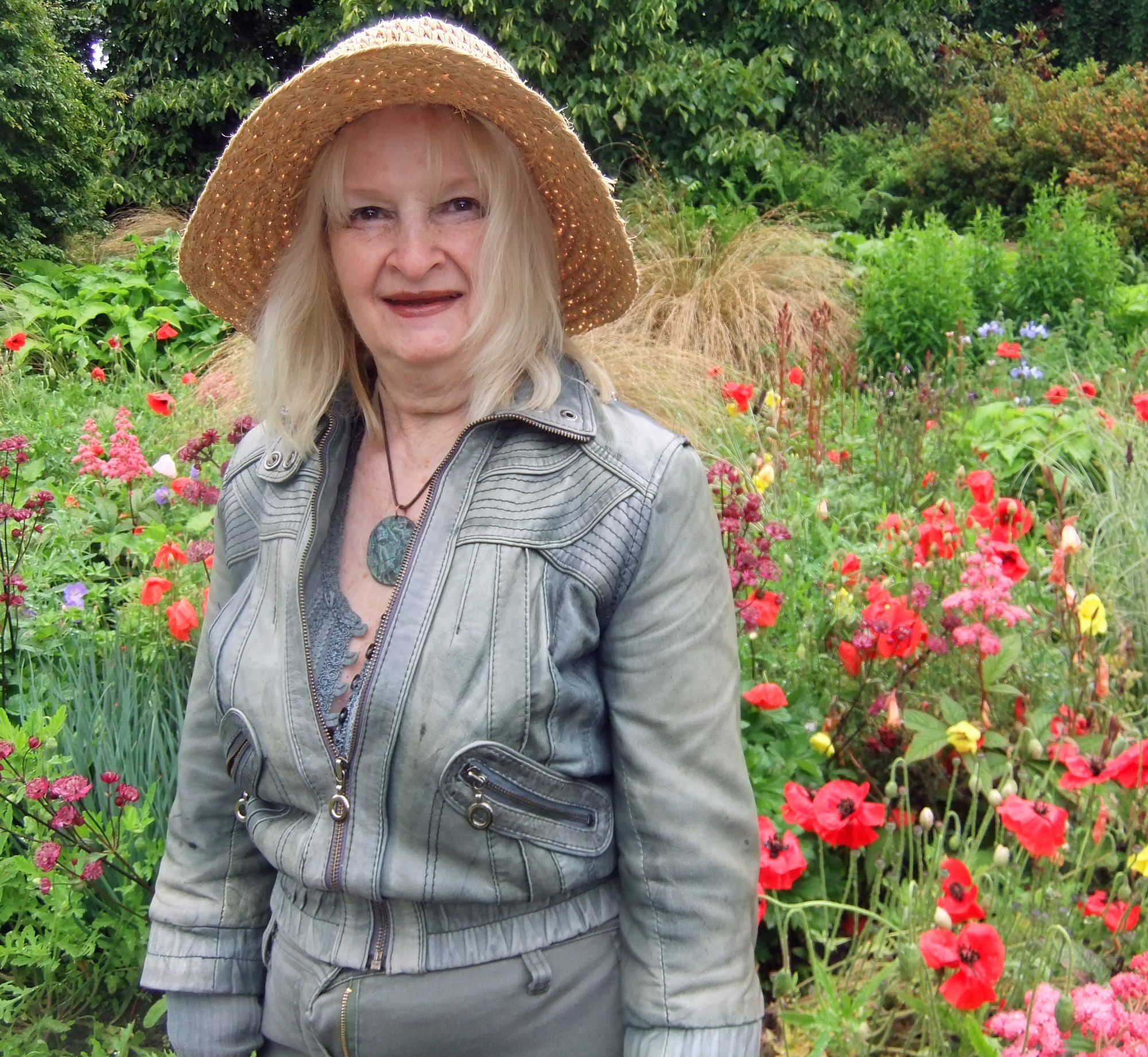 Jan Stewart has been using and making essences since the 1960's. She was Chair of the British Flower and Vibrational Essences Association (BFVEA) for eight years and is currently Co-Chair, with Stefan Ball, of COREP (the Confederation of Registered Essence Practitioners), the essence lead body, .
Jan is particularly known for her combinations that deal with shadow issues. Find out about these and her own essence products, details of which can be found in the shop.
Jan is an experienced practitioner with a carefully secured list of clients ranging from typists to TV personalities. A range of consultations are available to suit your needs.

ESSENCE OF THE MONTH
This flower leads a double life. It is sometimes coloured blue. Its strong stems trail on the ground. It hides its blemishes under its leaves and spends much time closing its petals and hiding its true colours. Its essence similarly helps people who feel stressed by having to pretend they are something they are not. 'Most of us like to present a positive face to the world. However, this can develop into living a lie; pretending to be what we are not. The pressure of doing this produces enormous emotional strain from the fear our mask will crack and all will be revealed. Scarlet Pimpernel essence helps balance our emotions and encourages us come to terms with our blemishes, love and accept ourselves as we truly are so we become more authentic and can confidently show our true colours to the world.'

The current BFVEA Chairs at this year's Gathering - Natalia Montes Vivani (new Overseas Chair), Myself (COREP Chair), Sara Turner (BFVEA Chair) and Erik Pelham (retiring Overseas Chair)
RECENT EVENTS
8th June, 2019, accrediting a new BFVEA in Glastonbury. See Jan talking on the BFVEA Website about the importance of Training for an Accredited Diploma in Flower Essences with the BFVEA
26th April, 2019 - Jan hosted a CPD day in Torquay for BFVEA Members.
Presenting at the BFVEA Annual Gathering 22nd-24th March, 2019.