natural ways to balance mind, body and spirit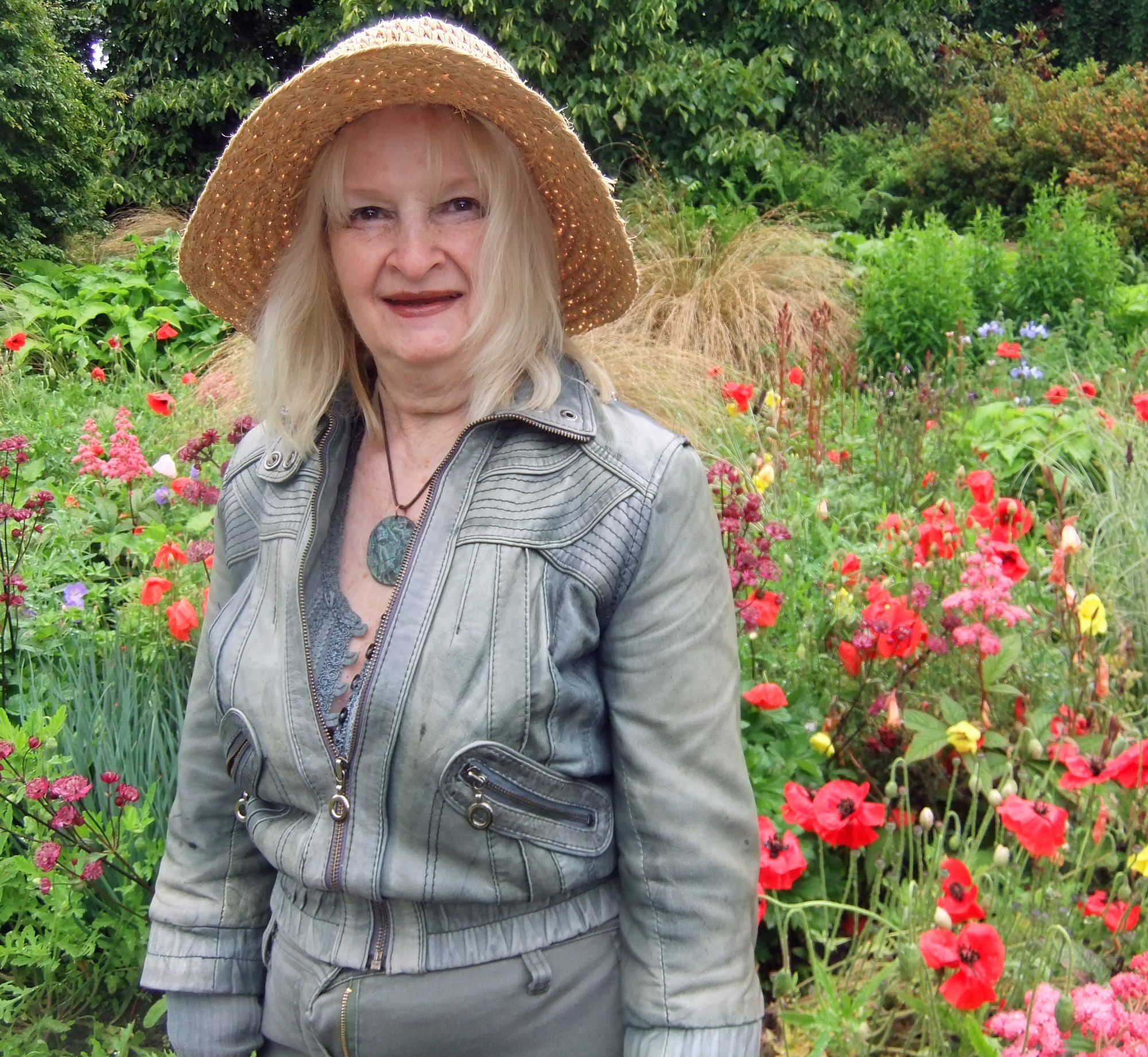 Jan Stewart has been using and making essences since the 1960's. She was Chair of the British Flower and Vibrational Essences Association (BFVEA) for eight years and is currently Co-Chair, with Stefan Ball, of COREP (the Confederation of Registered Essence Practitioners), the essence lead body, .
Jan is particularly known for her combinations that deal with shadow issues. Find out about these and her own essence products, details of which can be found in the shop.
Jan is an experienced practitioner with a carefully secured list of clients ranging from typists to TV personalities. A range of consultations are available to suit your needs.

ESSENCE OF THE MONTH
BRAMBLE
Brambles root deeper than many of the plants they grow amongst. In woods, they happily co-exist with and protect Wood Soft Grass and Bluebells but send out arching, prickly shoots to gain more light and richer food supplies. Similarly, Bramble essence helps us create safe, personal boundaries whilst maintaining a good relationship with others. It is particularly helpful when we are feeling exploited and when people are crowding our space, trying to prevent us working or developing at our own rate.

RECENT EVENTS
See Jan talking on the BFVEA Website about the importance of Training for an Accredited Diploma in Flower Essences with the BFVEA
23rd April, 2018 - Jan hosted a CPD day in Torquay for BFVEA Members.
23rd- 25th March, 2018 - Jan gave two talks at High Leigh, Hoddesdon, Hertfordshire, during the 21st BFVEA Annual Gathering. One was about the Associations past President , David Beale. The other concerned The Secret Life of Edward Bach
COMING EVENTS
Watch this space for details of activities available in International Essence Awareness Week